Verdicts & Settlement Success
We're committed to helping you win
$18.2
Million
Tobacco Litigation (Engle Progeny Case)
Our client sued RJ Reynolds and Philip Morris for contributing to causing his deceased wifes COPD. We admitted that our...
$10.7
Million
$10.7 Million
Mr. Nation was retained to represent a corporate client that had significant storm damage to its properties. The insurance company...
$5.4
Million
Fork Lift Accident
Our clients foot was run over by a fork lift, causing a severe foot injury. The driver of the fork...
$5.0
Million
Defective Product
Client died as a result of a defectively designed product.
$4.75
Million
Consumer Protection
Customers were being overcharged for certain consumer products because of illegal price fixing.
$4.3
Million
Premises Liability
Client killed from release of toxic gas.
$3.5
Million
Defective Product
Clients child was killed by a defectively designed product.
$3.2
Million
Construction Site Negligence: John Doe v. General Contractor
Client severely injured on construction site.
$3.2
Million
Negligence: John Doe v. Traffic Engineer, General Contractor, County
Minor client severely injured as a result of defectively designed and constructed traffic light.
$3.2
Million
Workers Compensation: Injured Worker v. Roofing Contractor
Client severely injured when he fell through a skylight.
$3.0
Million
Medical Malpractice: Jane Doe v. Hospital and Doctor
Failure to timely perform c-section causing brain damage to fetus.
$2.8
Million
Road Construction Defect
Client was severely injured in a trucking accident which occurred in a road construction site. The accident was due to...
See our results

To Protect and Serve
Accomplished Orlando Lawyers Fighting for your Rights
We're committed to helping injury victims and family members in wrongful death cases recover financially from serious accidents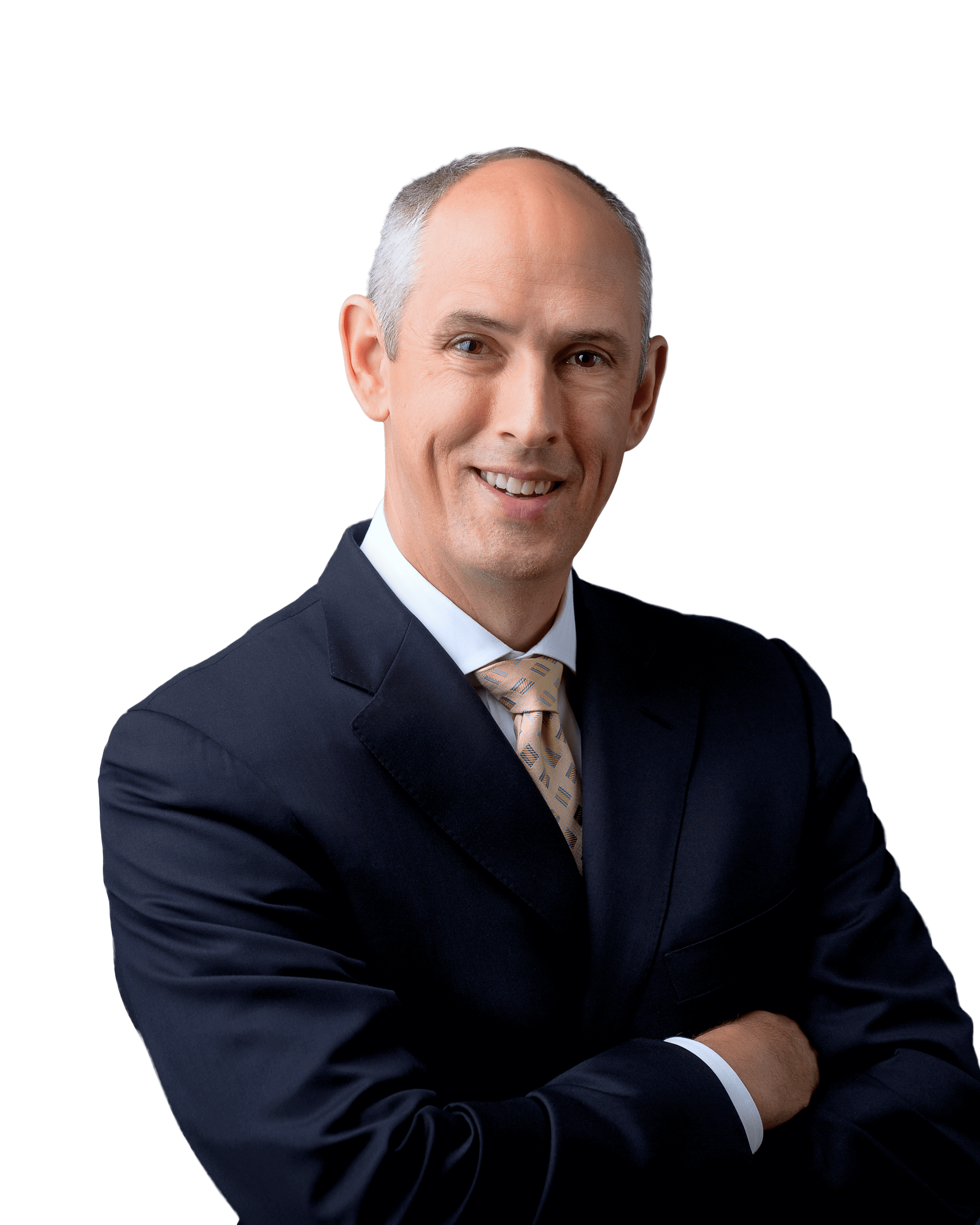 As a trial lawyer, I have had the privilege of representing thousands of people through very difficult times. I know and understand what you are going through and I am committed to my clients."
Attorney Mark Nation
Founder of the nation Law Firm
You can count on us
Experience Our Difference
Get a FREE Case Evaluation
We're your trusted partner
You can count on the Nation Law Firm